Bao La is a second-generation Vietnamese Australian chef, born and raised in Brisbane.  When his career appetite shifted from finance to food, he traded the office for the kitchen.  Pursing one's passion isn't exactly encouraged within the Asian culture, but with supportive parents who ran their own successful restaurant for 25 years, Bao knew that being a chef was his calling and has never looked back. 
Working at his parent's restaurant allowed him to master cooking with the wok.  He then further developed his culinary skills at Ms.G's and Mr Wong under prominent Australian chefs Dan Hong and Jowett Yu with the Merivale Group.  He was then poached by Jowett and Black Sheep Restaurants to take on the role of Sous Chef at Ho Lee Fook in Hong Kong.  Within 2 years he spearheaded the first Saigonese grill house Le Garcon Saigon in Hong Kong and then following the restaurant's success, he opened banh mi stall Le Petit Saigon.  
Throughout his cooking career, Bao has done pop ups internationally from Asia to Europe, including New York, Paris, Shanghai, Vietnam, as well as Brisbane's own Howard Smith Wharves. 
His latest gig as resident chef at Que by Kaarem and at Madam Kew in Ho Chi Minh City respectively has granted him the opportunity and autonomy to introduce a fresh take on Vietnamese food to the booming food and wine scene in Vietnam. These achievements has cemented his mark and contribution to the evolution of Vietnamese cuisine globally.
Bao now spends most of his time living between Australia and Vietnam.  This enables him to keep connected to his family and heritage. It is no surprise that his cooking style is influenced by this multicultural upbringing. Bao believes that food connects people with the land and to each other, and after spending many months travelling the countryside of France, China and Vietnam working on farms with the locals, he has adopted a sustainability approach to cooking.
Currently Bao is consulting on new exciting projects.  In the meantime, you can catch him on Instagram @bao_la experimenting with recipes, gardening and sharing his knowledge to broaden his follower's understanding of Vietnamese food. 
My Achievements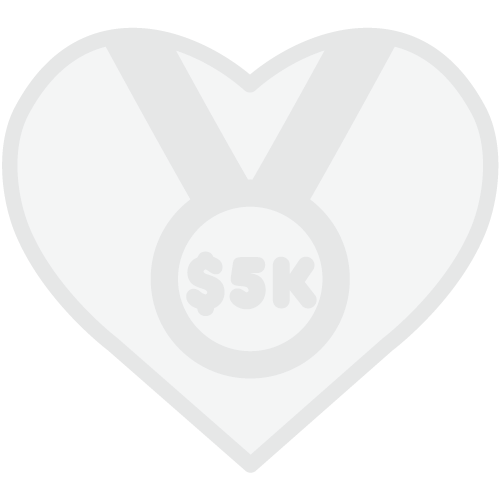 $5,000 raised – Wow! Thanks for delivering so much goodness!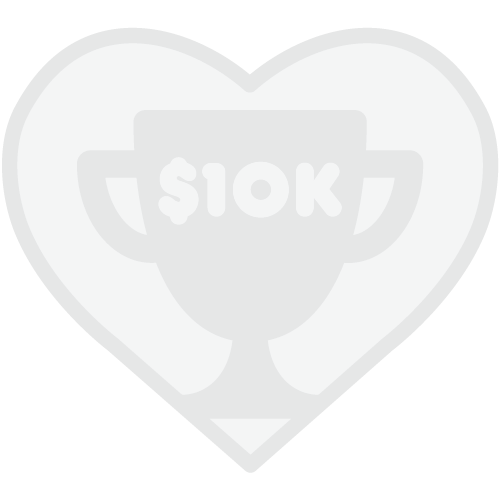 $10,000 raised –Your stellar efforts are recognised! Thank you!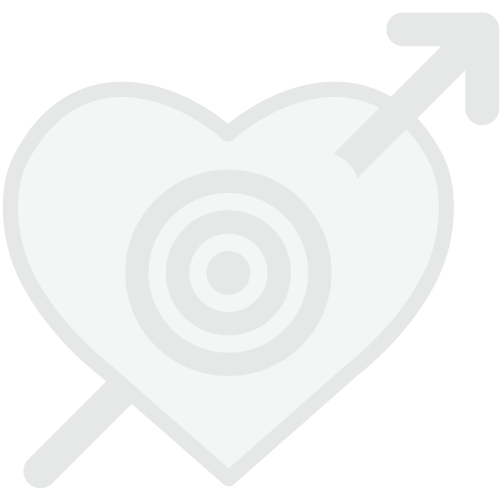 Target Increased
Thank you to my Sponsors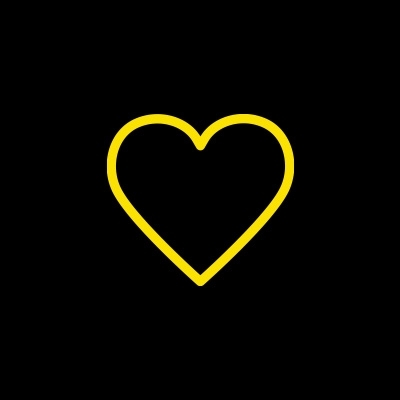 K Tonthat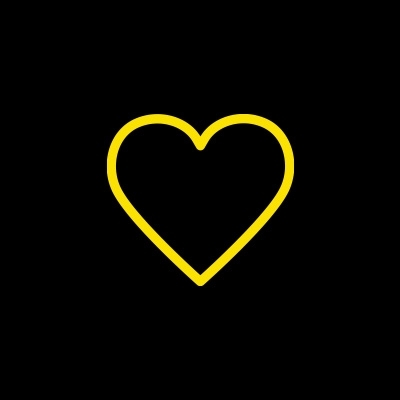 Djung La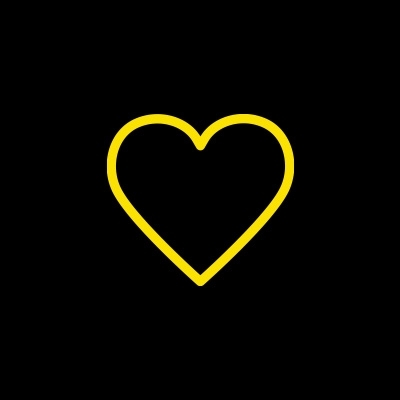 Thuy Nhy Dinh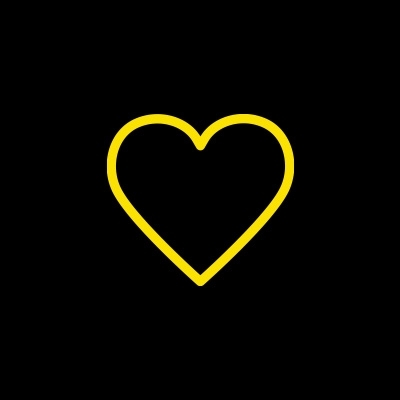 Billy Chan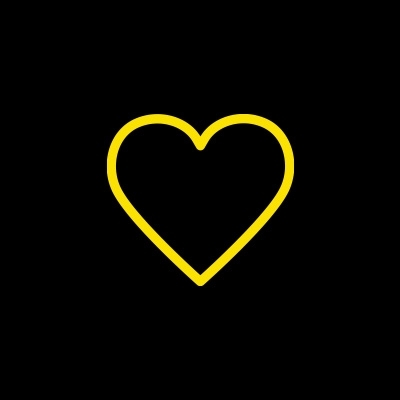 Louise Tran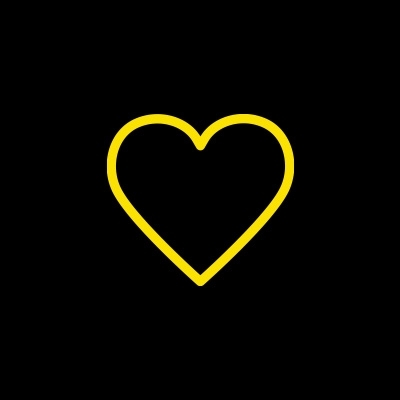 William Lowe