AOP is Proud to Support the Launch of VietHarvest
Action on Poverty is the trusted partner for change makers creating a better world. That's why we backed VietHarvest with an initial funding investment, and hands on support in launching their service in Vietnam in 2022.
AOP connect philanthropists, corporates, non-profits, and innovators with developing communities and local NGOs across Africa, Asia, and the Pacific to break the poverty cycle.
We believe that everyone has a role to play in creating a more just and equal world. Our specialty is in creating networks, maximising resources, and upskilling people and organisations so that, together, we can create lasting change.
Since 1968, Action on Poverty has been supporting community-led development projects that tackle the root causes of poverty. We are a secular, independent NGO working through partnership on quality, evidence-based programs that create measurable change.
My Achievements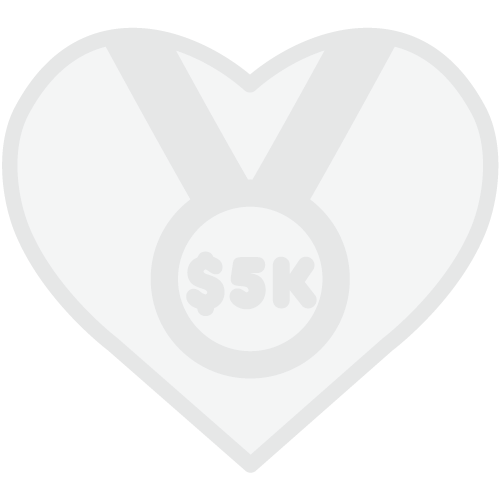 $5,000 raised – Wow! Thanks for delivering so much goodness!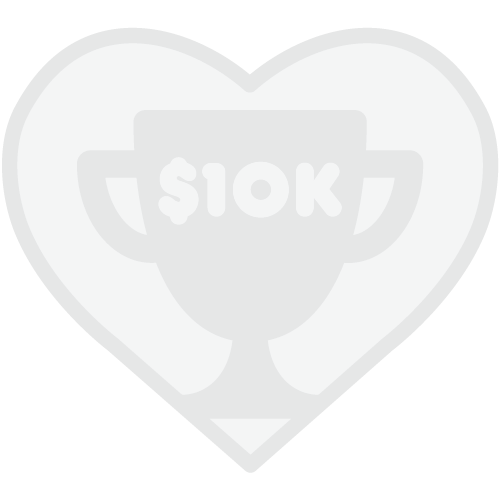 $10,000 raised –Your stellar efforts are recognised! Thank you!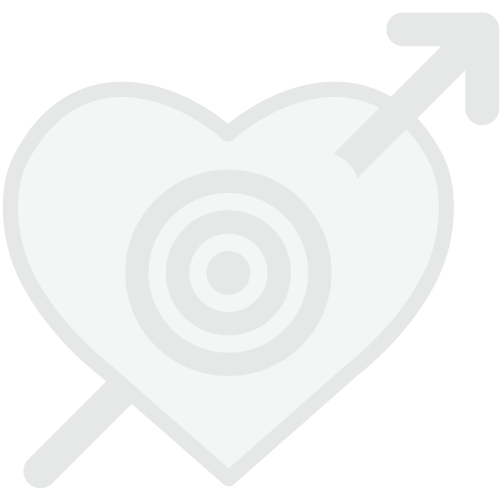 Target Increased
Thank you to my Sponsors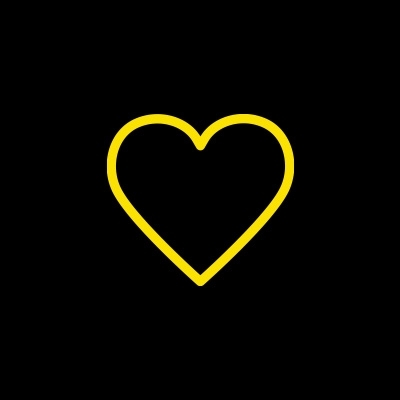 Secret Santa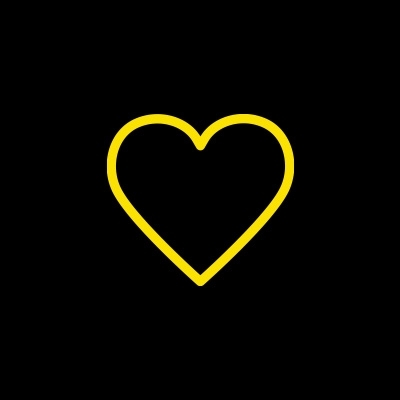 Kenwood Kitchens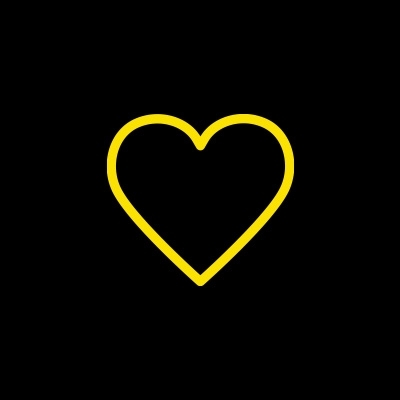 Bruce Howie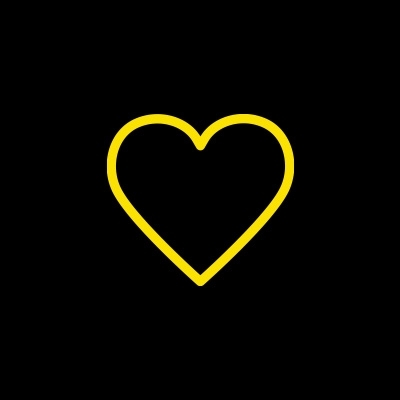 Giles Dickenson-jones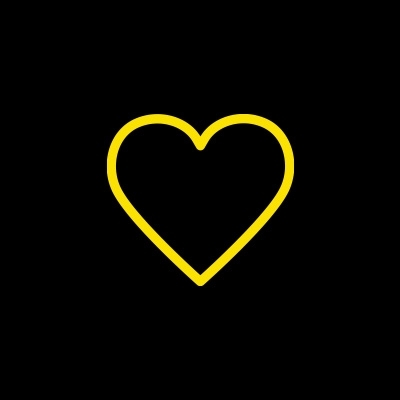 Pia Reierson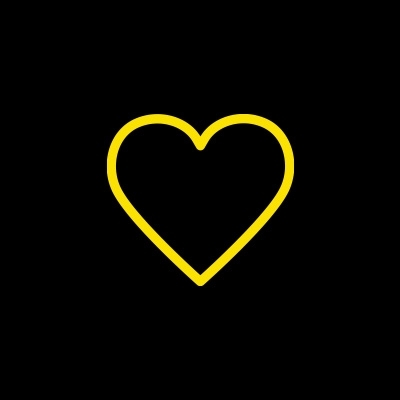 Ian And Margaret Howie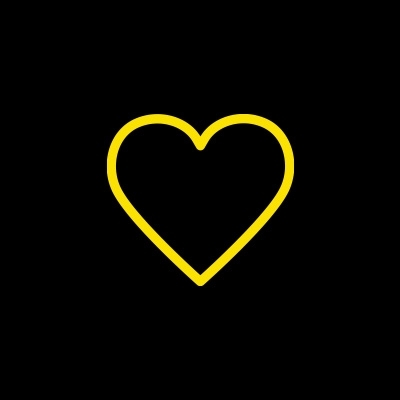 Mark Vint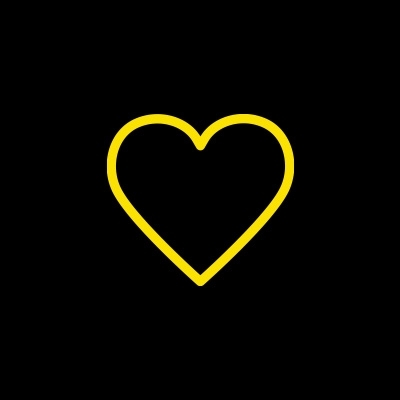 Charles Lung'aho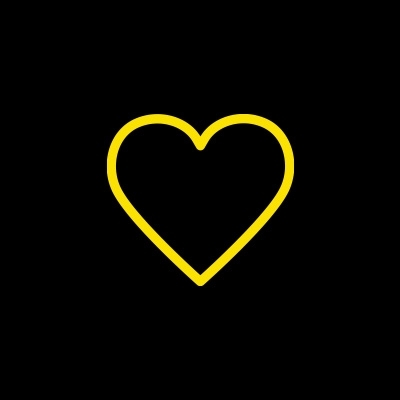 John Russell Kell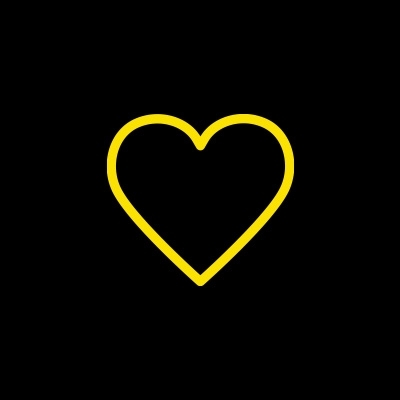 Danielle Stone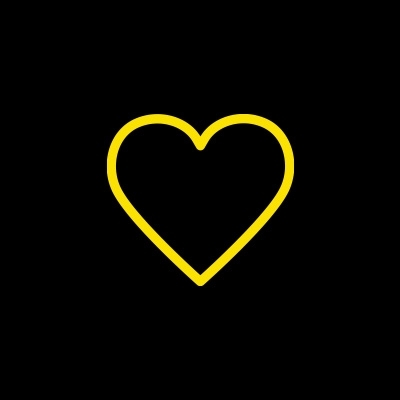 Sushmita Alury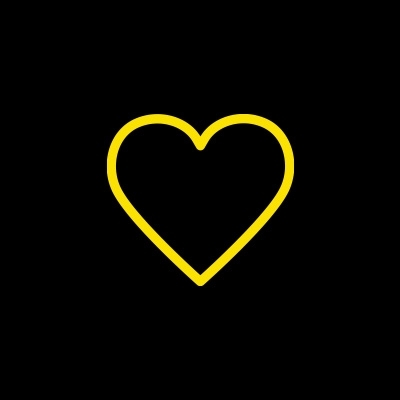 Alice Xu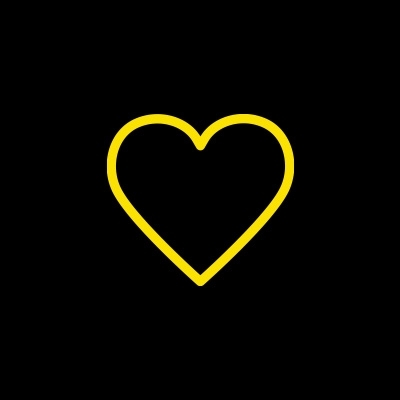 Pham Vu Quynh Chi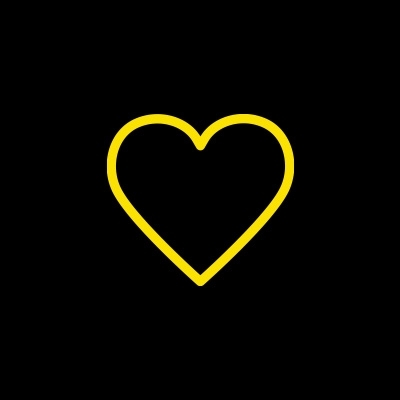 Brayden Howie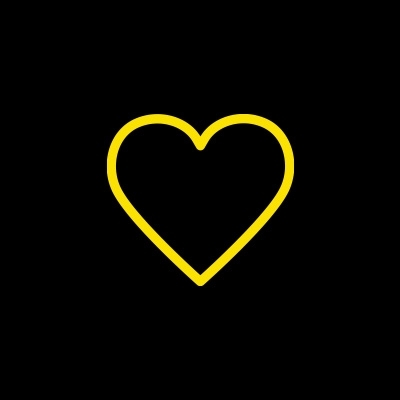 Carrie Cochrane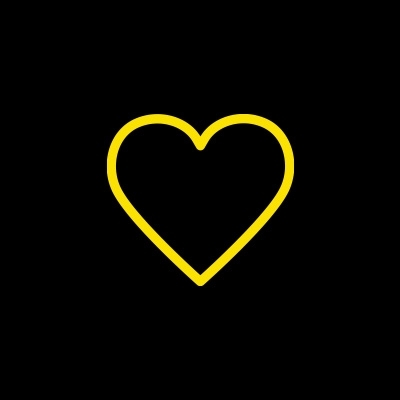 Sam D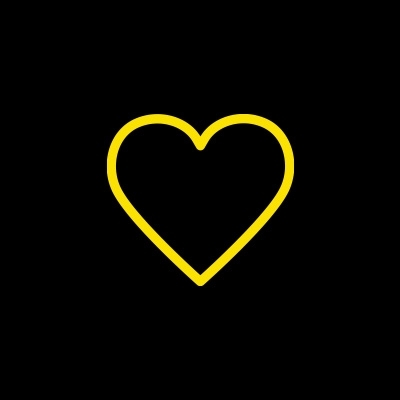 Claire Mallinson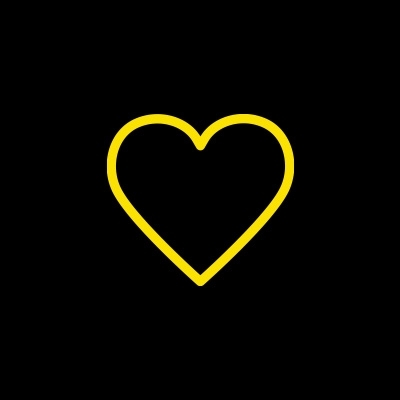 Ivan & Tammy Pena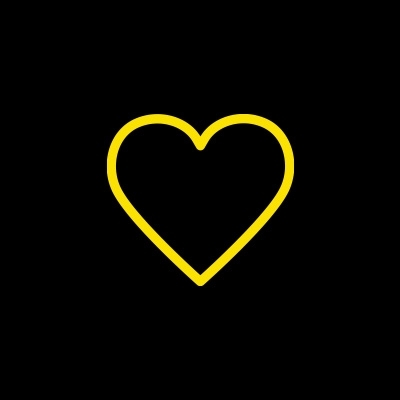 Ta Van Tuan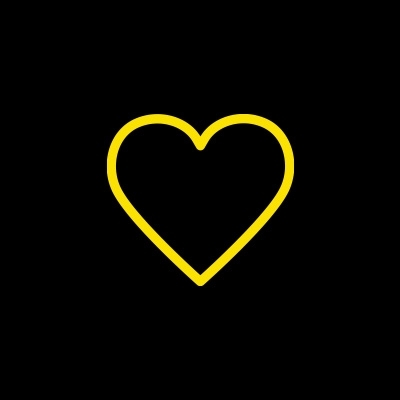 Amanda Miners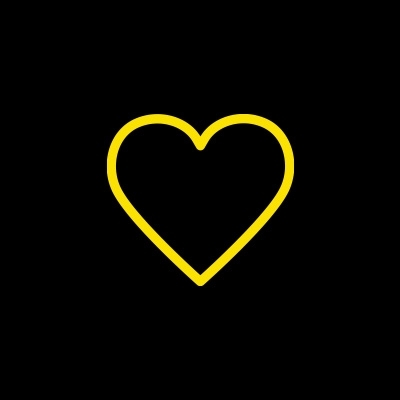 Krishay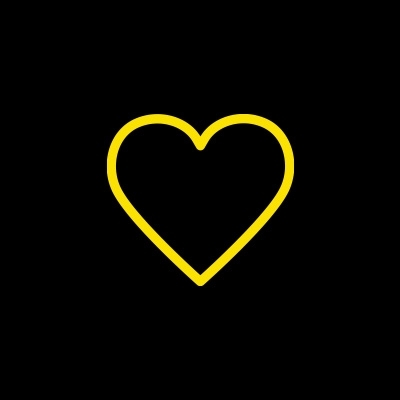 Raymond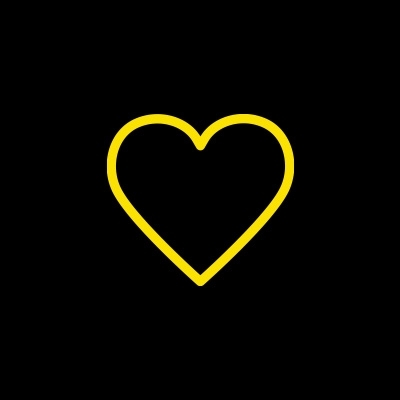 Ngaire Mccubben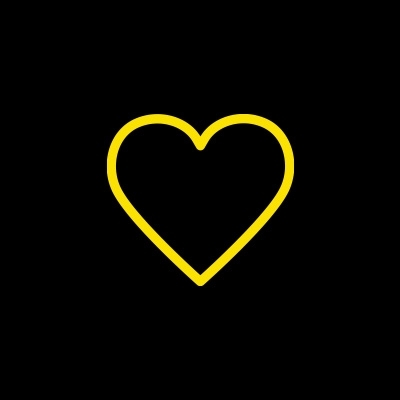 Cherie Bowman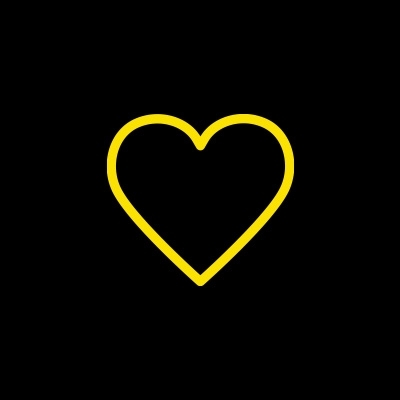 Hana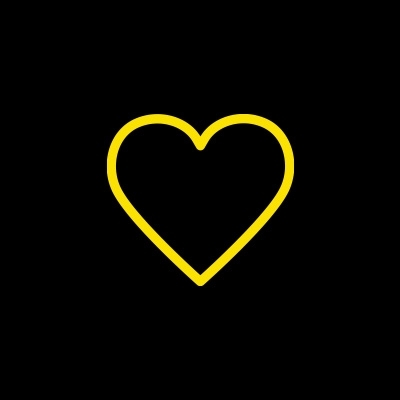 Anonymous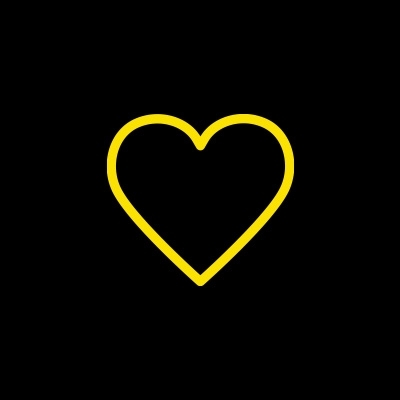 Tung Le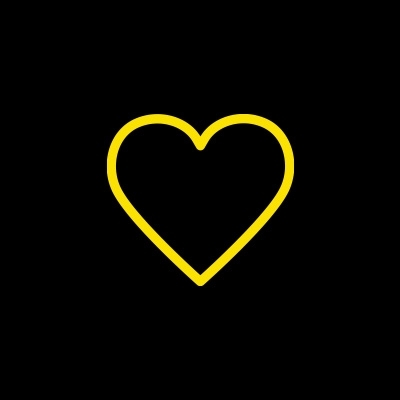 Huong Aop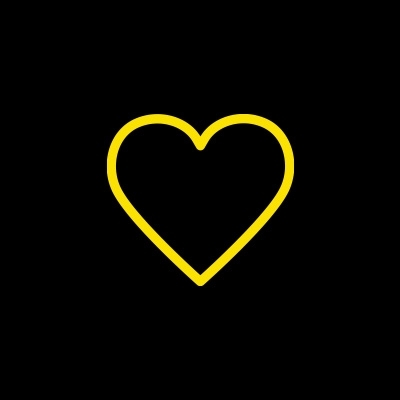 Alicia Worley Palacios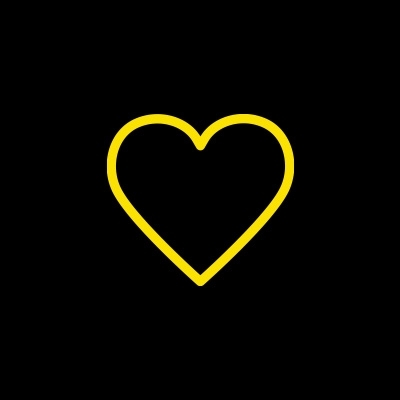 Anonymous