RMIT University Vietnam is the first, largest and leading international university in Vietnam with more than 12,000 active students, 17,000 alumni and 1000 staff, providing an international education that is differentiated by its quality, applied approach and focus on employability.
We are proud to be a trusted part of Vietnam's society and through that trust, built over 22 years and at the core of RMIT's commitment to Vietnam, our promise is to empower people and communities to adapt and thrive across generations through education, research and civic engagement.  
My Achievements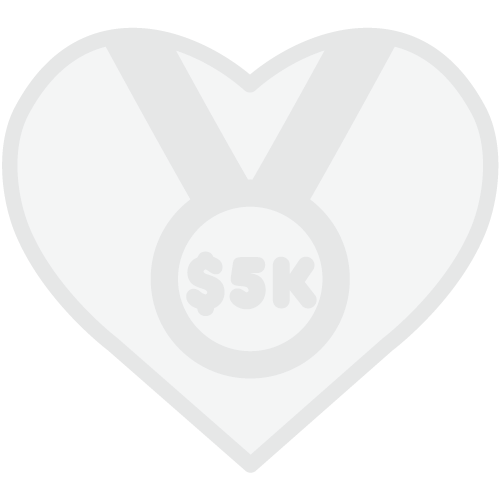 $5,000 raised – Wow! Thanks for delivering so much goodness!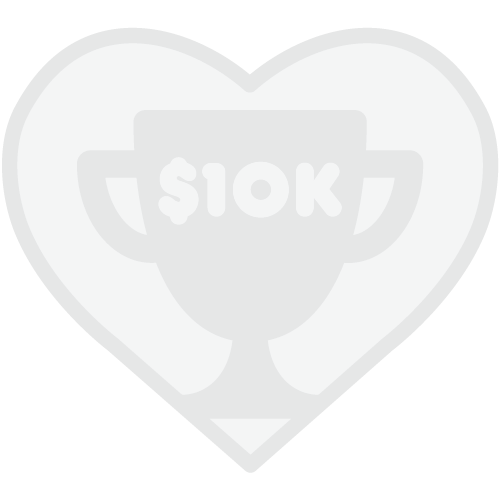 $10,000 raised –Your stellar efforts are recognised! Thank you!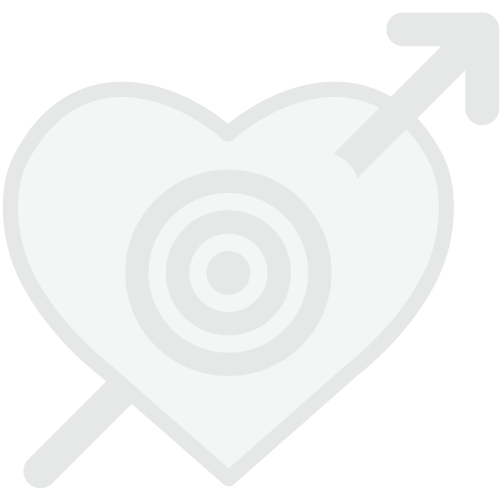 Target Increased
Thank you to my Sponsors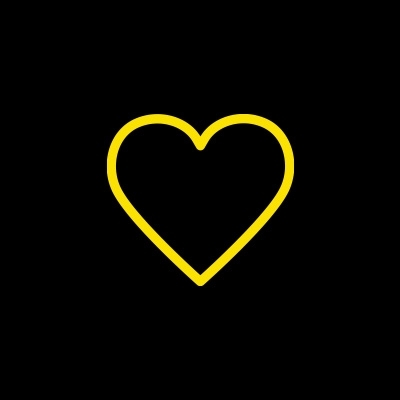 Claire Macken