Dr. Douglas Foster, a distinguished expert in the field of management and entrepreneurship, possesses an illustrious career spanning over 30 years. His rich professional background encompasses the successful ownership and operation of a chain of retail businesses as well as his active engagement in property development prior to his academic career. Dr. Foster's practical experience in business management has endowed him with invaluable real-life skills, which he adeptly applies in his academic and research undertakings.
With an unparalleled contextual understanding of higher education in Vietnam and the broader Southeast Asia region, Dr. Foster has made substantial contributions as the Vice Dean of the International School of Business at the University of Economics Ho Chi Minh City. Through his visionary leadership, he has spearheaded the development of several international programs in collaboration with esteemed foreign universities, including Western Sydney University and the University of Quebec Montreal, among others.
Dr. Foster's scholarly pursuits are centered on the investigation of financial data and the evaluation of firm performance in the context of small and medium-sized enterprises. He has meticulously collected data from businesses operating in fifteen developing countries in Asia over a decade-long period, and his rigorous analysis has yielded profound insights that have enhanced the field's understanding of enterprise performance.
In line with his unwavering commitment to the advancement of higher education in Vietnam, Dr. Foster has devoted considerable attention to the development of students' competencies to thrive in a globalized economy. His efforts have been instrumental in fostering an educational environment that nurtures students' potential and empowers them to excel in a competitive global arena.
My Achievements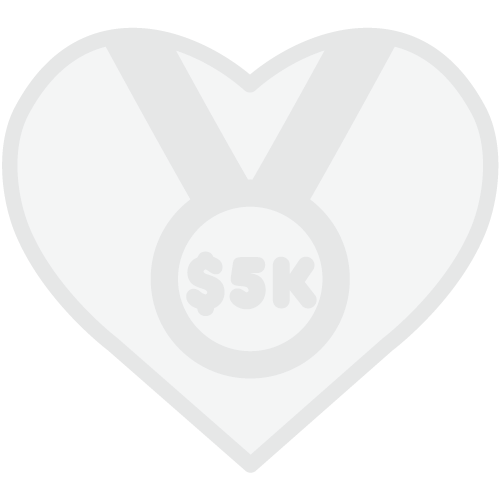 $5,000 raised – Wow! Thanks for delivering so much goodness!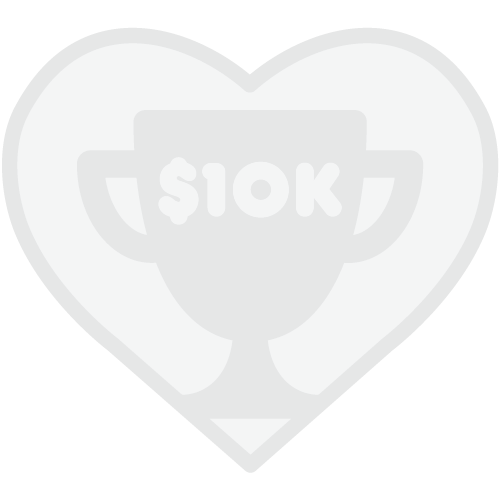 $10,000 raised –Your stellar efforts are recognised! Thank you!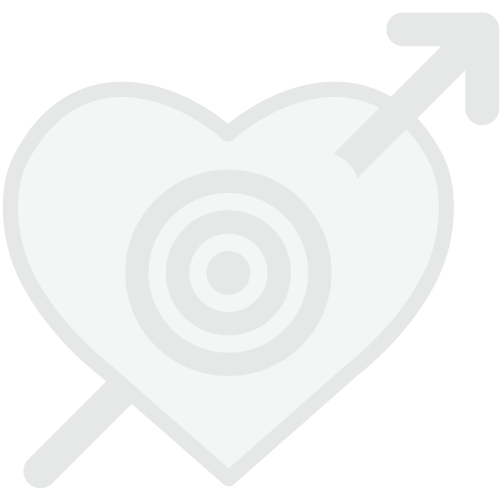 Target Increased
Thank you to my Sponsors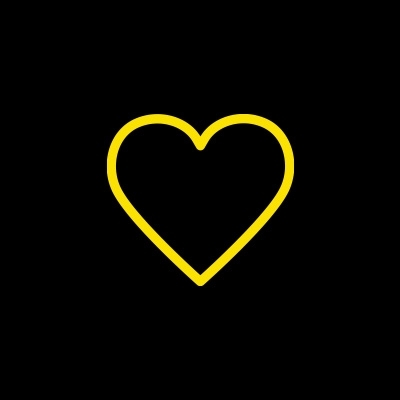 Douglas Foster