Help Vietharvest Reach Their Goal 💕
$1 = 1 meal for under privileged kids. Help Vietharvest reach their goal by linking on the Donate button! Thank you for your support! 
Bliss by Han is catering company that specializes in curating Charcuterie & Grazing Spreads. Our products isn't just a platter of food, but a new experience and highlight of any event. It'll spark conversations and bring people together. Our charcuterie board will turn any event into a memorable occasion.
My Achievements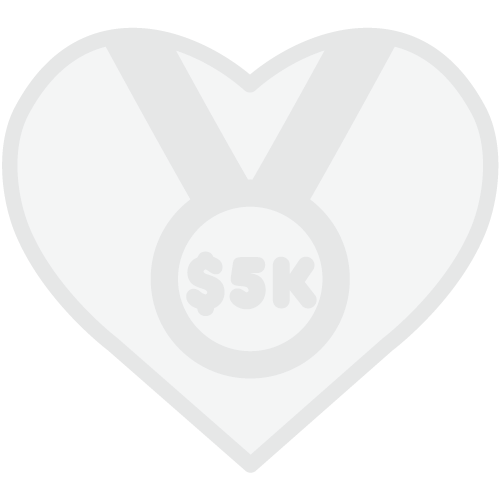 $5,000 raised – Wow! Thanks for delivering so much goodness!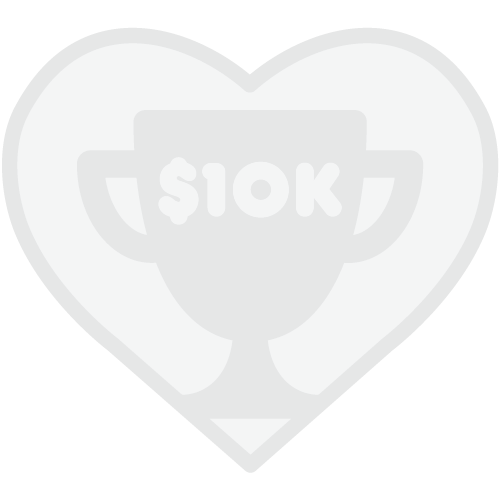 $10,000 raised –Your stellar efforts are recognised! Thank you!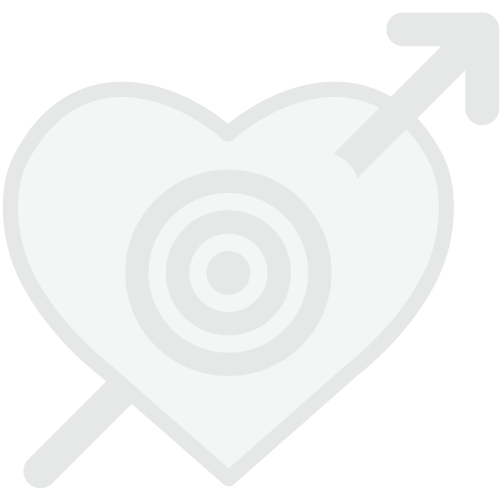 Target Increased
Thank you to my Sponsors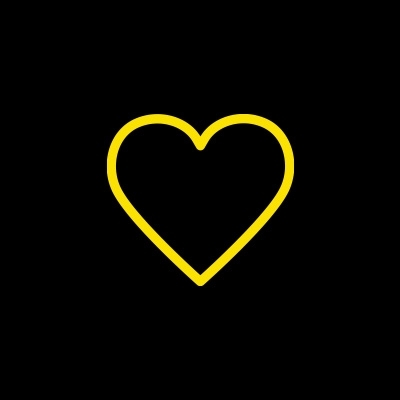 Nu Pham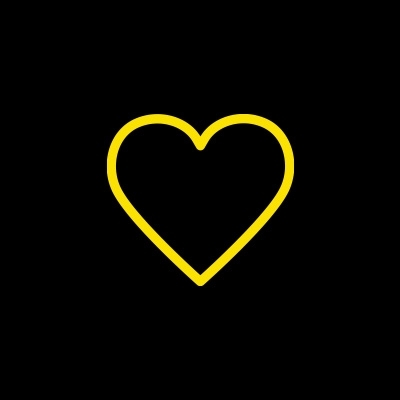 Hkk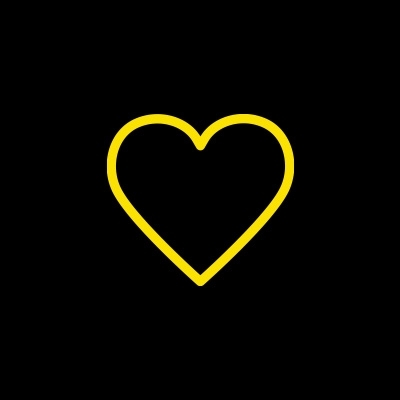 Hannah Nguyen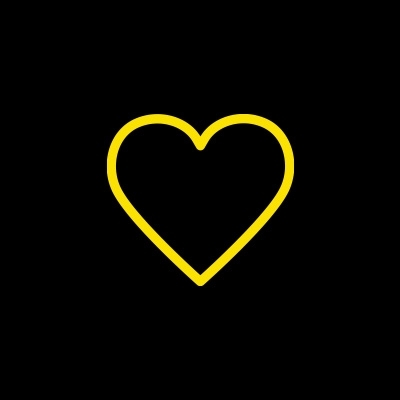 Ngoc Nguyen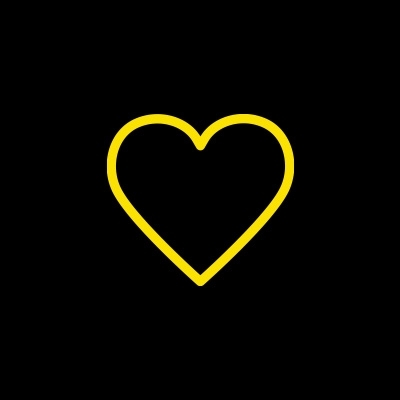 Hang Dinh