Happy Nguyen, General Director at GeoComply, Vietnam
Founded in 2011, GeoComply provides fraud prevention and cybersecurity solutions that detect location fraud and help verify a user's true digital identity. GeoComply is dedicated to harnessing our resources to protect children and women, support law enforcement and enhance internet safety. At GeoComply, we're committed to positively impacting underserved communities and truly believe that Together We Can Do More! Giving back to our local communities is a core part of our identity at GeoComply. We run global and local volunteering initiatives for employees to support our non-profit partners, like "For A Greener Vietnam" to plant trees, and "Code Like A Girl Vietnam" to support women in STEM. GeoComply also has a matching program to double the donation made by our employees. These incredible opportunities help us come together as a team and support those who need it most. As we grow, so does our Impact!
My Achievements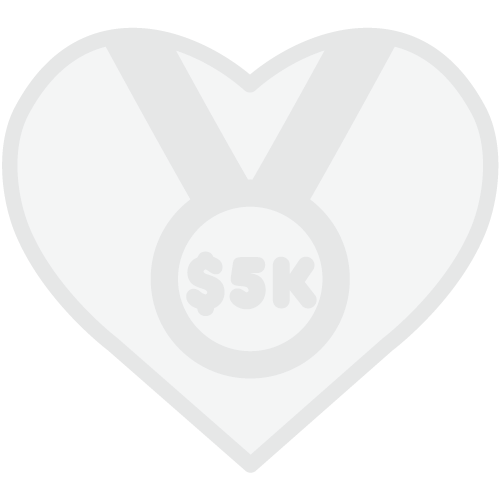 $5,000 raised – Wow! Thanks for delivering so much goodness!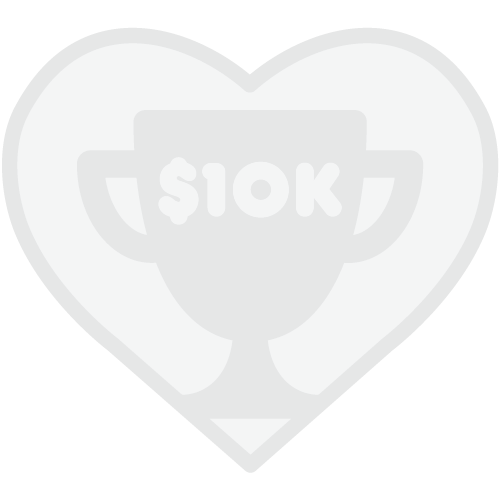 $10,000 raised –Your stellar efforts are recognised! Thank you!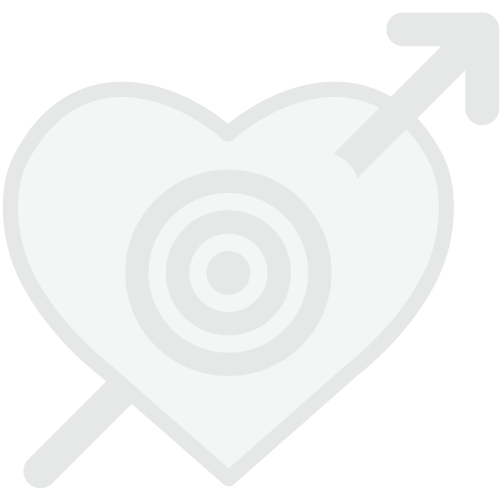 Target Increased
Thank you to my Sponsors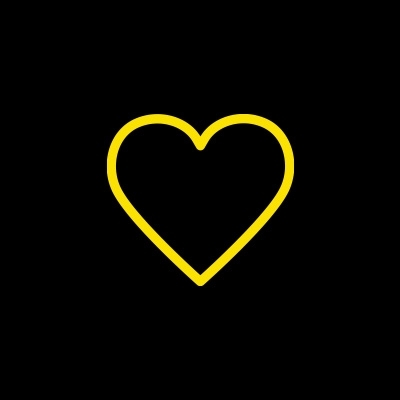 Happy Nguyen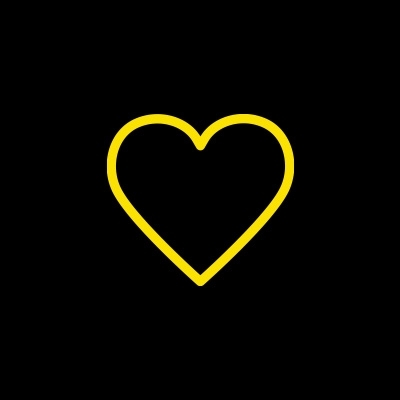 Anonymous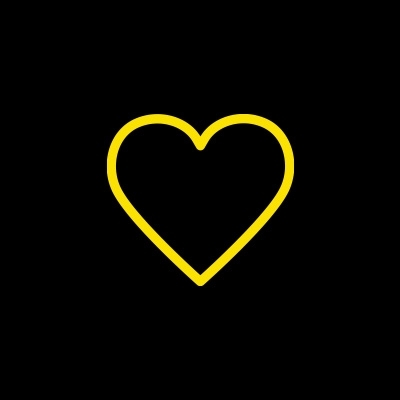 Kate Pham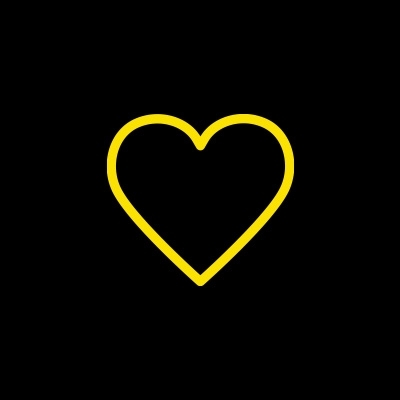 Thao Le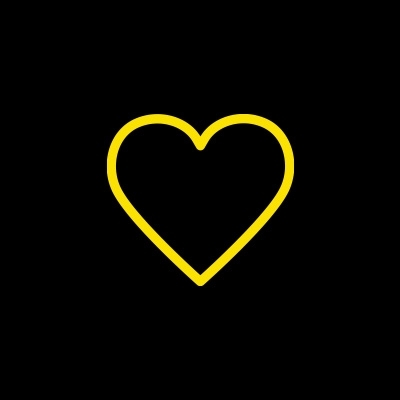 John Nguyen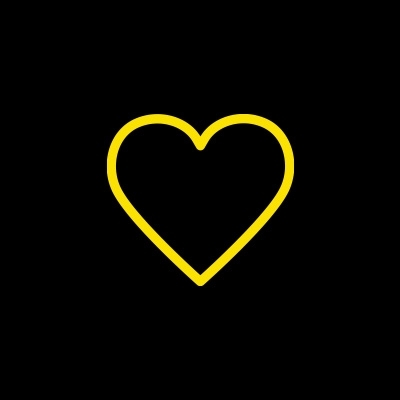 Sonny Dinh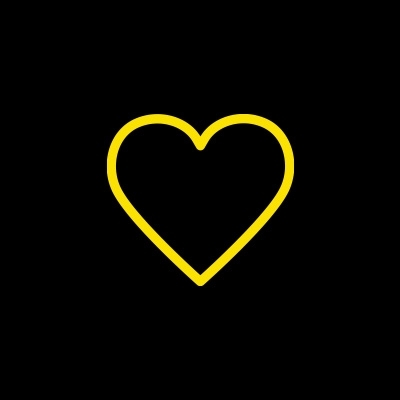 Linh Phan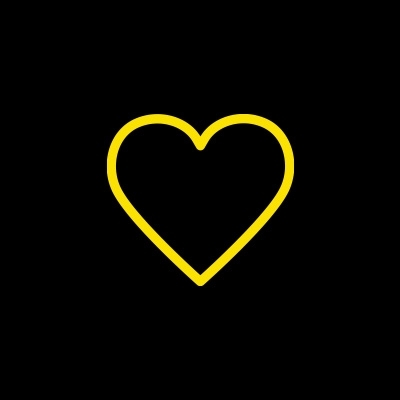 Angela Hoang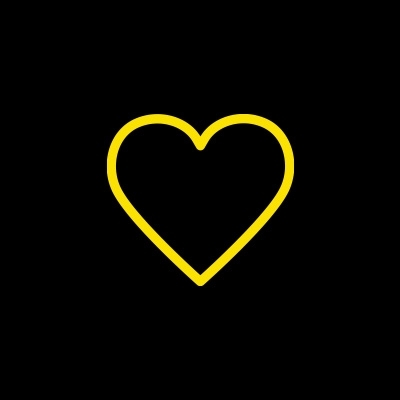 Thanh Pham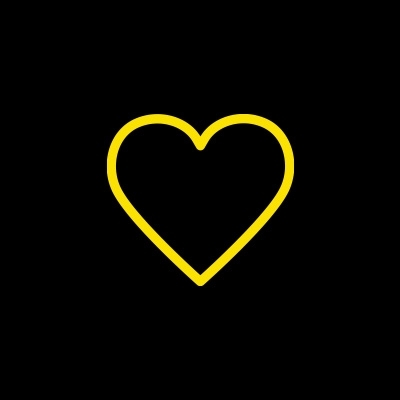 Ngoc Nguyen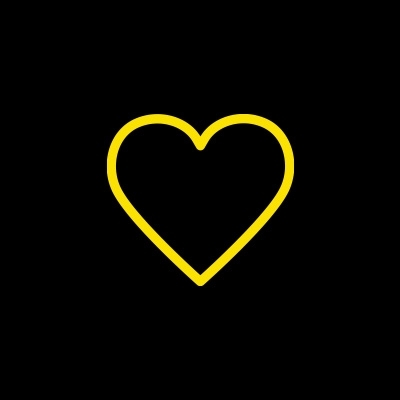 Bella Huynh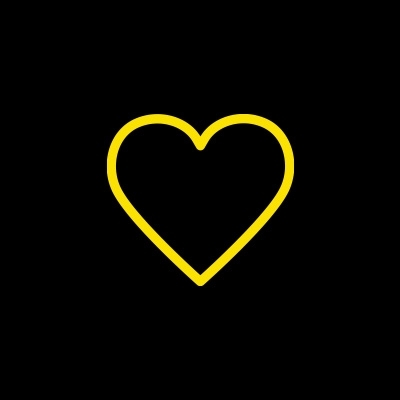 Anonymous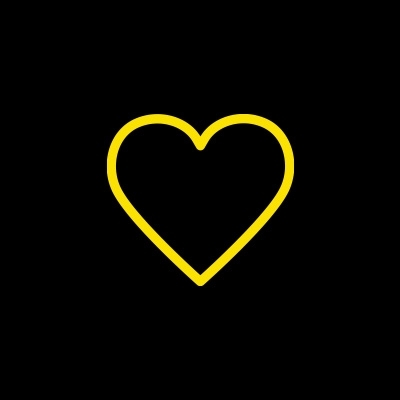 Kathy Nguyen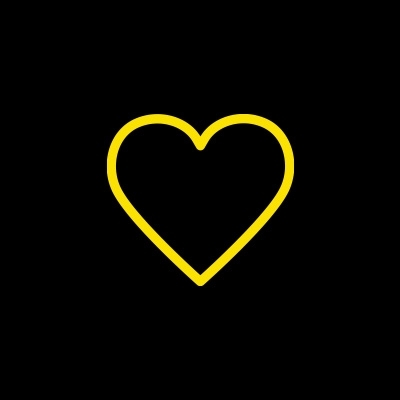 Lanny Tran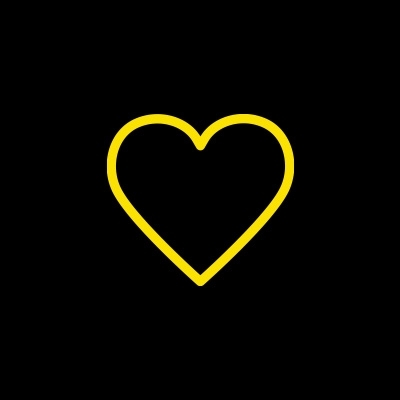 Emily Bui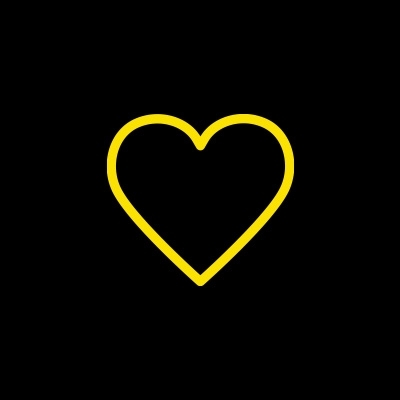 Li Pham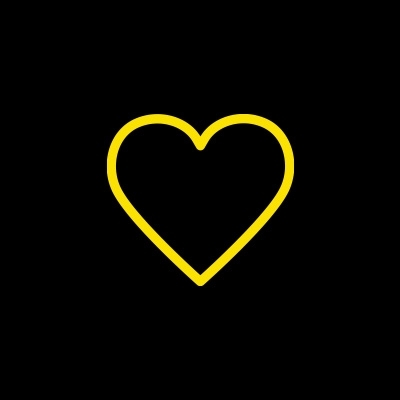 Anonymous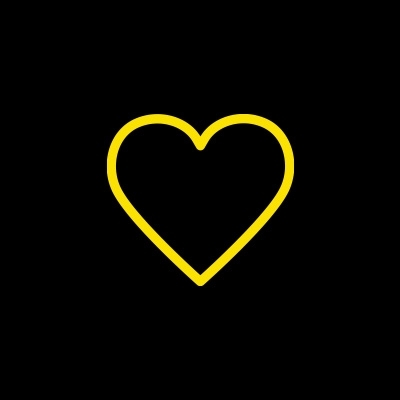 Khanh Huynh
Rainny Ryan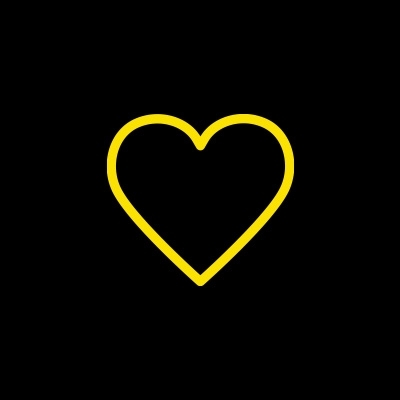 Hieu Le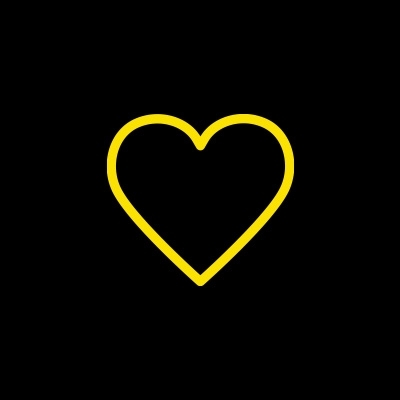 Anonymous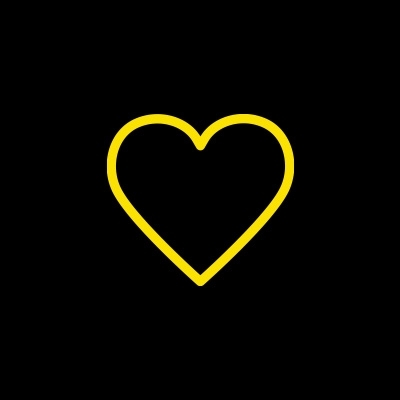 Thach Dang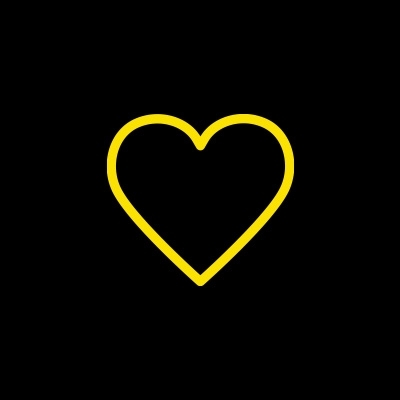 Thien Dao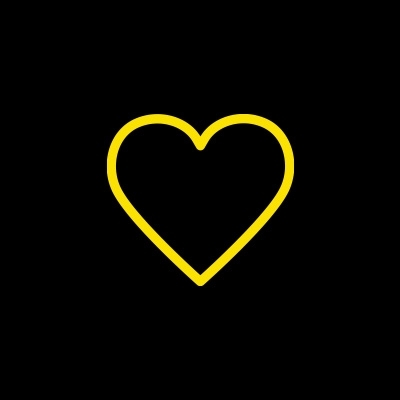 Dang Tran - Geocomply