Jimmy Pham AM is the unstoppable force and visionary founder behind Vietnam's leading social enterprise KOTO (Know One, Teach One). Over the last 21 years, KOTO has impacted the lives of over 1000 street kids and disadvantaged youth in Vietnam. Mr Pham had a deep desire to build an enterprise that would give street kids back their dignity. KOTO teaches hospitality skills over a two-year period and often becomes the catalyst for the trainees continuing on to work in prestigious hotels and restaurants around the country or partake in further study at Australian universities. An independent evaluation of KOTO alumni found 100% employment rates continued one year, five years and 10 years after graduation. Other criteria KOTO uses to assess its social impact include career growth, salary increases, quality of life improvements, personal satisfaction and participants' contribution to their family, the wider community and KOTO.
Born in Saigon and raised in Sydney, Jimmy has now successfully operated in Vietnam's hospitality sector for over 20 years. Jimmy's long history running KOTO has seen him develop extensive experience in the social justice space, and build vast business networks within Vietnam. His high visibility among both expats and local Vietnamese has long been an asset to the community and he can often be found mentoring socially inclusive businesses into thriving institutions in Hanoi through the Centre for Social Initiatives Promotion. KOTO was named finalist for the Taiwan Foundation for Democracy Asia Democracy and Human Rights Award and was also awarded the inaugural UNICEF Vietnam Zero Award for Social Innovation for its work championing the rights of children and youth. Jimmy was recognised as a World Economic Forum's Young Global Leader in 2011, and appointed a Member of the Order of Australia (AM) for his service to the community through KOTO in 2013. Jimmy received South Korea's POSCO TJ Park Prize in 2017 and has now been featured on CNN, BBC, LA Times and The New York Times.
"In the world today, now more than ever before, we are faced with so many challenges. Instilled in the belief that if one life-breath a bit easier because I exist, then that is truly the meaning of success"
My Achievements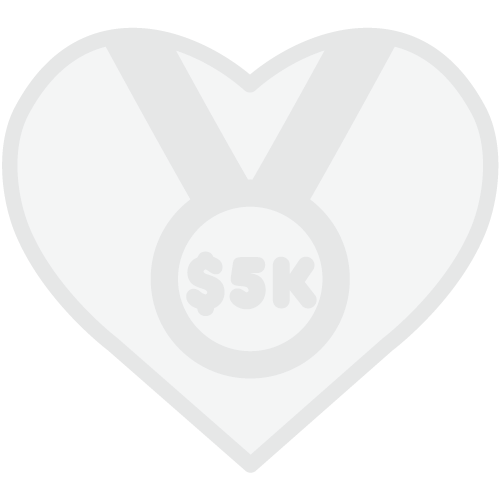 $5,000 raised – Wow! Thanks for delivering so much goodness!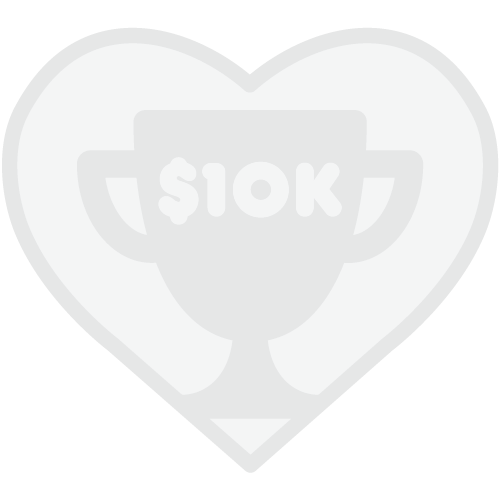 $10,000 raised –Your stellar efforts are recognised! Thank you!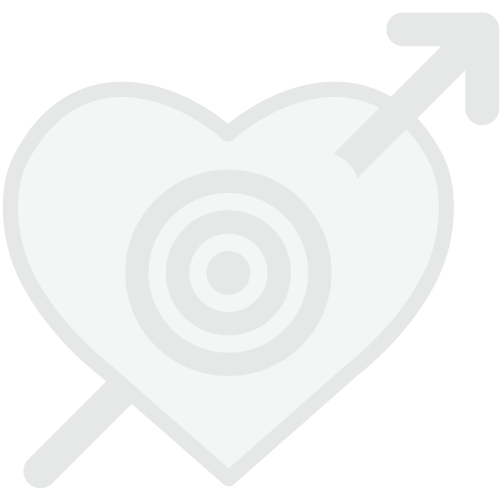 Target Increased
Thank you to my Sponsors
Luong Huyen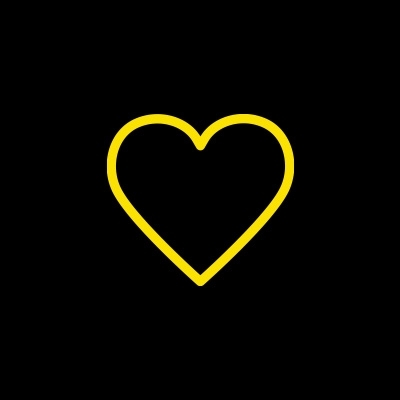 Ciaran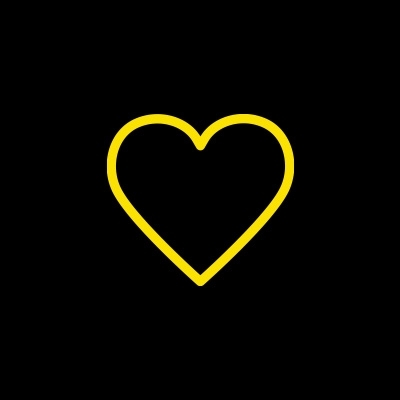 Marco Fazio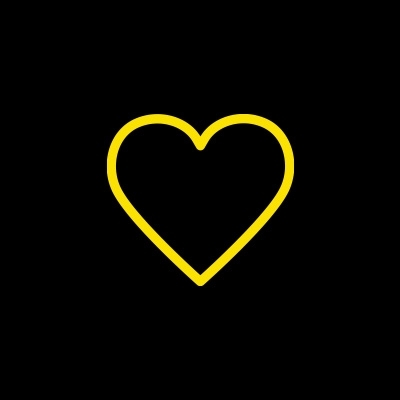 Dana Doan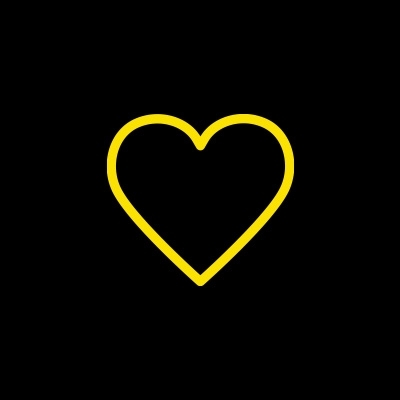 Xavier Saint-arnoult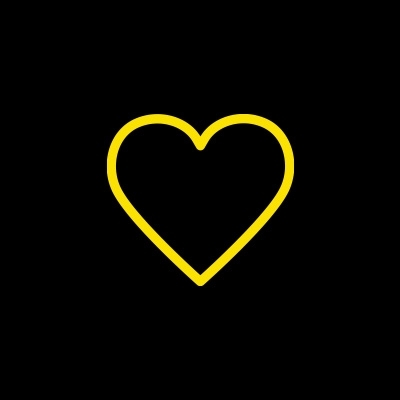 Hieu Class 4 Koto Saigon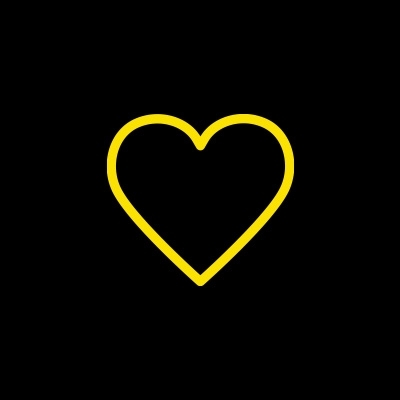 Vy Van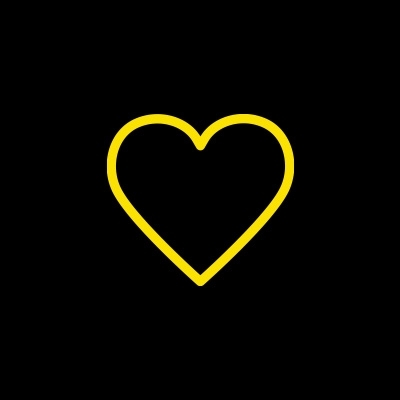 Marla Minow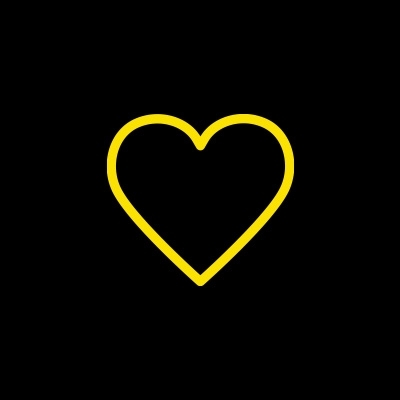 Louise Tran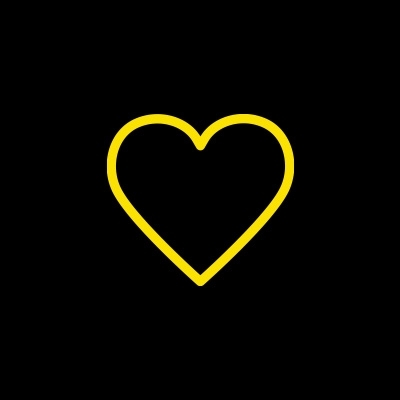 Jacqui Kay Goldenberg