A better world for our children
Dear friend,
I wanted to share with you all a wonderful project I've been involved in lately. Vietharvest and CEO Cookoff are working together to collect quality food from production facilities, restaurants, and hotels to donate to charity facilities such as shelters and orphanages.
As a city manager for this project, I have been working tirelessly with local donors, partners, and charities to make this a success. Additionally, I have personally pledged to raise $1000 towards this cause as a chef.
I would truly appreciate it if you could take a moment to visit the fundraising link below to learn more about this fantastic initiative. There are many ways to get involved and support underserved communities, and this is just one of them.
Thank you for taking the time to read this post, and I hope to see some of you join me in making a difference.
https://ceocookoff.vietharvest.com/fundraisers/phuonganhngo
https://www.vietharvest.com/en/our-team/founders-advisors/
My Achievements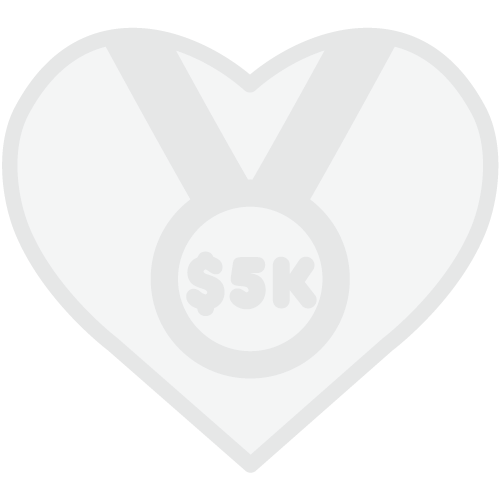 $5,000 raised – Wow! Thanks for delivering so much goodness!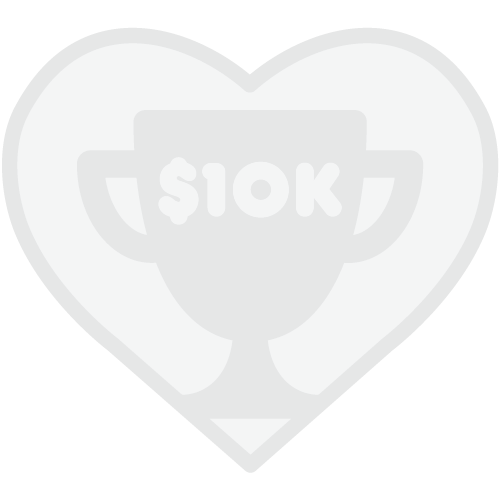 $10,000 raised –Your stellar efforts are recognised! Thank you!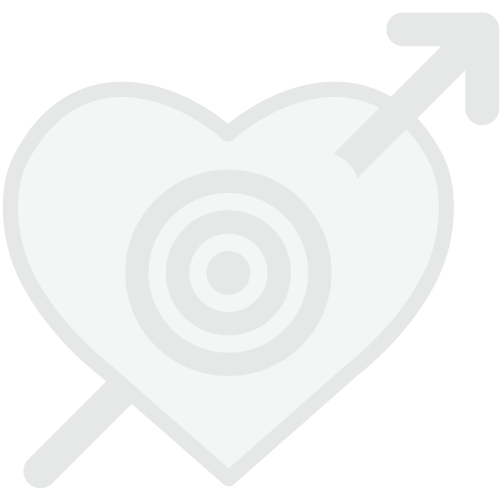 Target Increased
Thank you to my Sponsors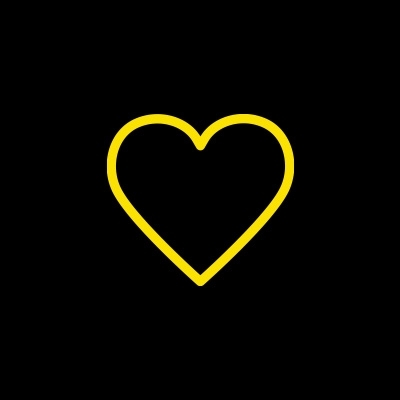 Sue & Roger Malcolm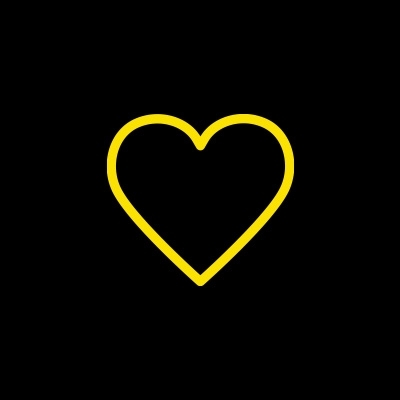 A Michael Rudis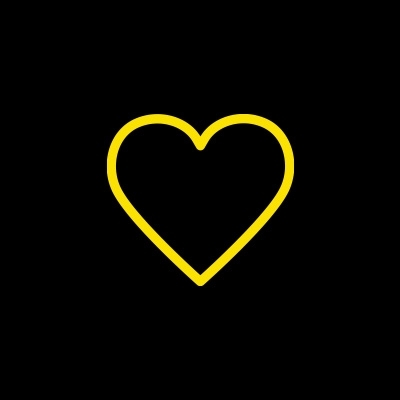 Justin Malcolm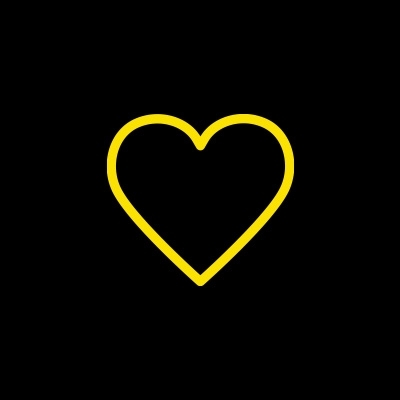 Robert Ameln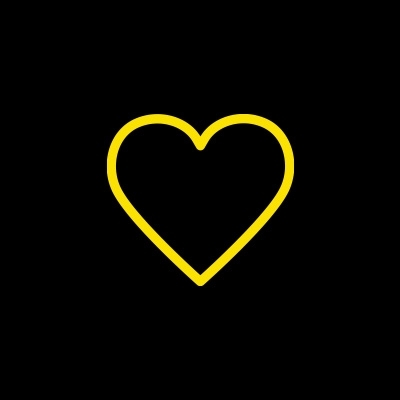 Feny Juliana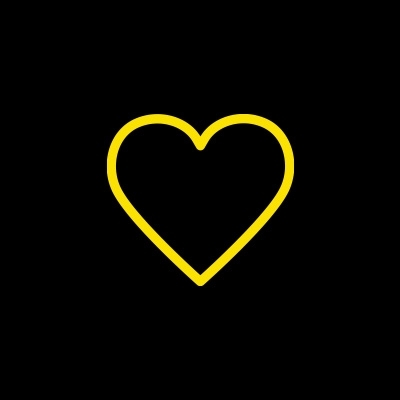 Anonymous