Luong Quang Thi is the Founder and Chairman of ABA Cooltrans, a leading company in the Cold Chain Logistics in Vietnam. Thi has spent over 20 years to dedicate and focus on the industry, especially, cold transportation and storage.
Before founding ABA in 2008, Thi had experienced to be a manager at Lamberet and Cora Dong Nai (Big C) as well as a Sales director at Bourbon.
Thi is visionary creative, adventurous and passionate on applying digital transformation in operations. ABA's and his personal mission is to execute "Food Safety for Vietnam". 
Website: https://aba.com.vn/
Email: thi@aba.com.vn
My Achievements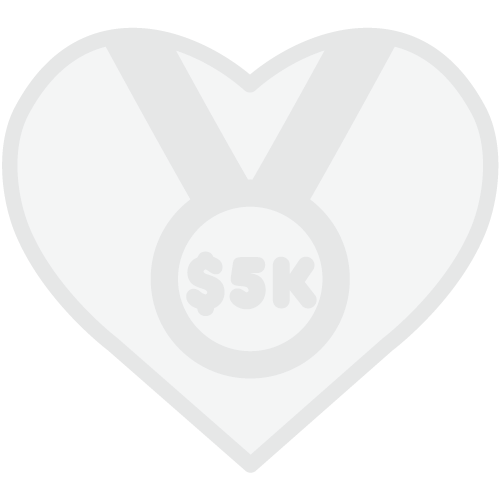 $5,000 raised – Wow! Thanks for delivering so much goodness!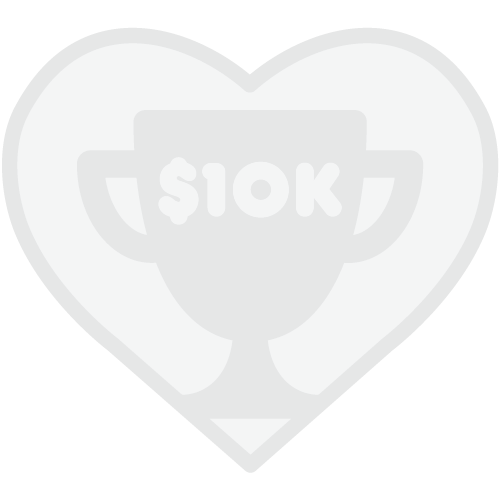 $10,000 raised –Your stellar efforts are recognised! Thank you!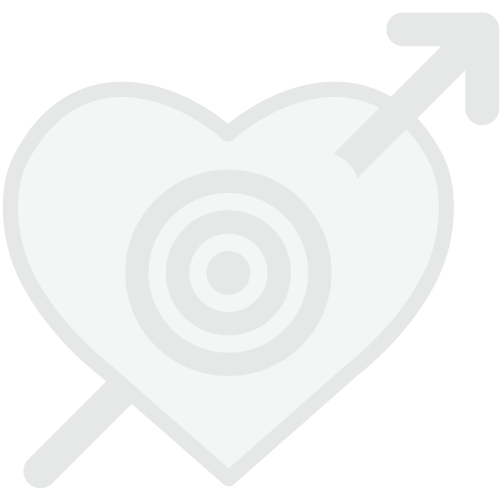 Target Increased
Thank you to my Sponsors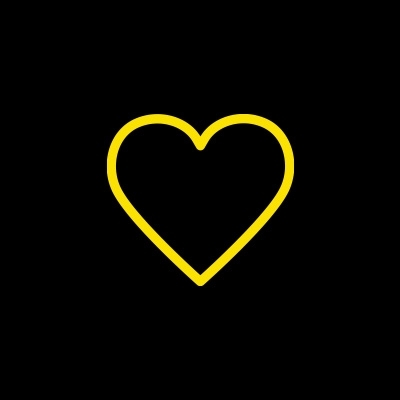 Thi Luong Quang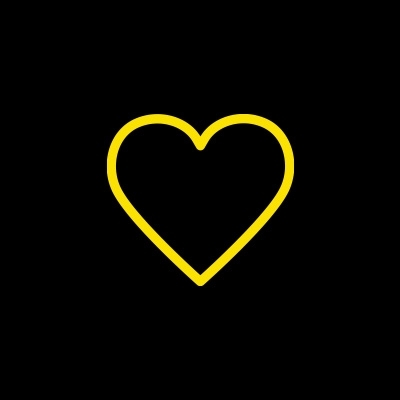 Bhante Satimanta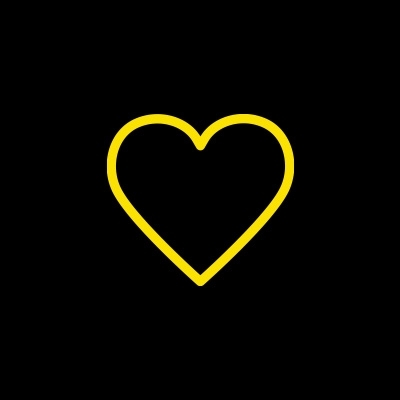 Anonymous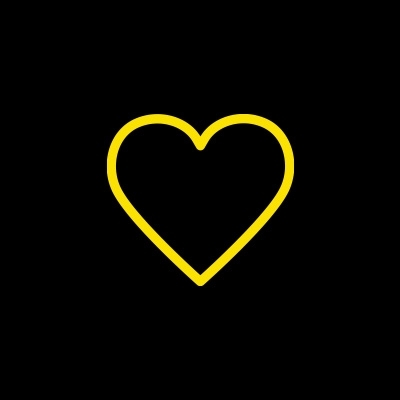 Công Ty Tnhh Ph?ng Linh Nt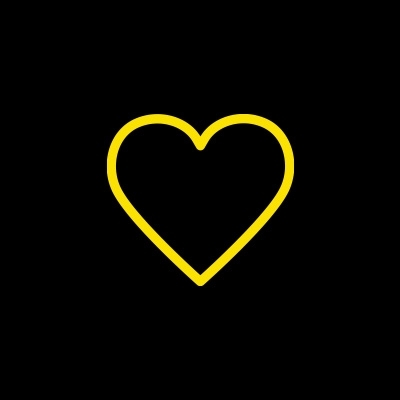 Csu Alumni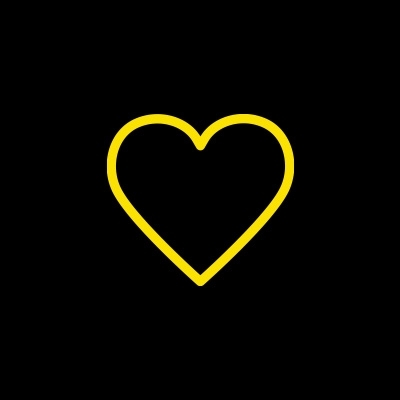 Anonymous