Artemis Digital is a global digital marketing agency providing website design and development, Search Engine Optimisation (SEO), Pay-Per-Click (PPC) Management and social media strategy for clients in a variety of industries in Australia, SE Asia and the UK.
Our clients span from hospitality, accounting and finance, professional services, renewable technology, NFPs, manufacturing, design, SaaS and e-commerce.
As part of Artemis Digital, we build tourism and hospitality businesses through our direct bookings oriented and specialist digital marketing agency, Heads On Pillows, building the digital presence of hotels, resorts and tourism providers through tailored digital strategies. 
Check out the work we're doing at artemisdigital.com and headsonpillows.com. 
My Achievements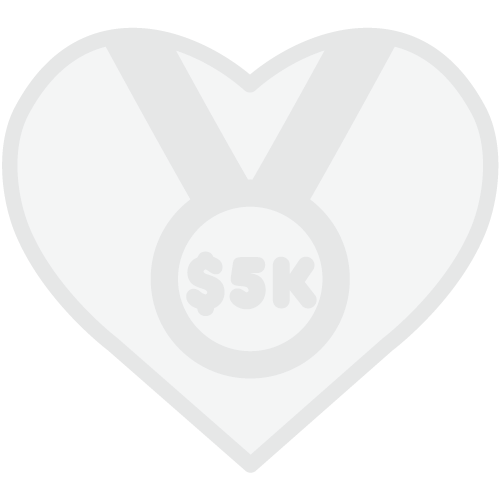 $5,000 raised – Wow! Thanks for delivering so much goodness!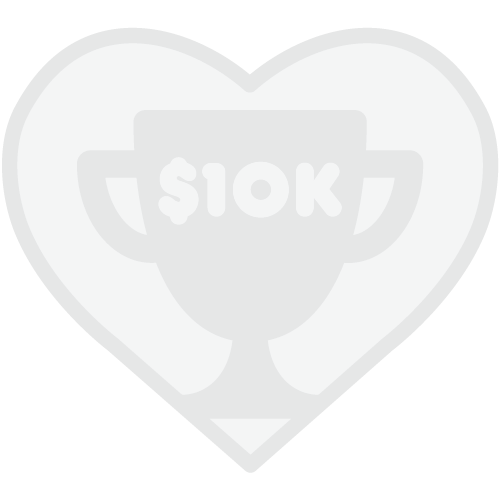 $10,000 raised –Your stellar efforts are recognised! Thank you!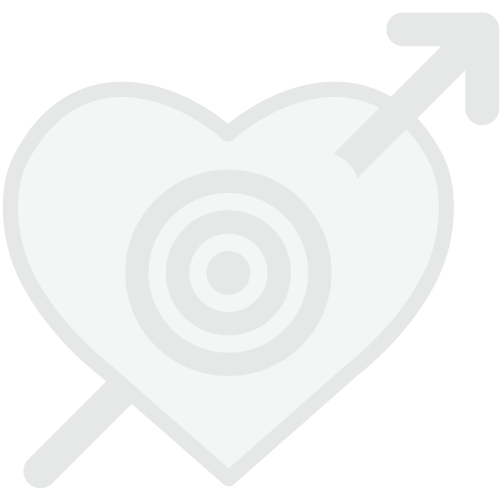 Target Increased
Thank you to my Sponsors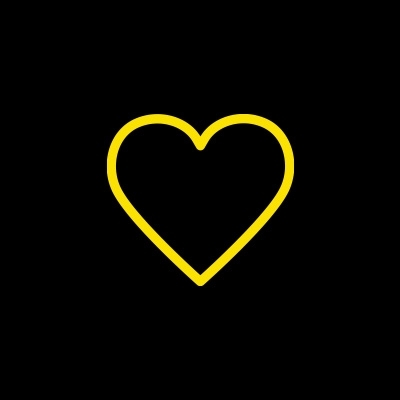 Samuel Walter
Luvdup Djs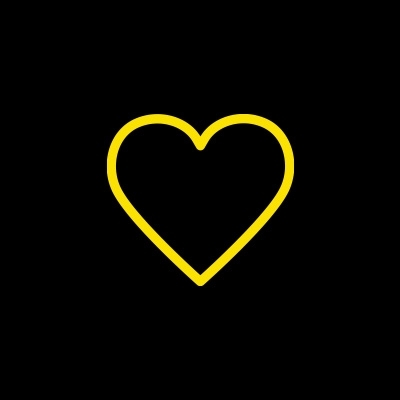 Stonemans Bookroom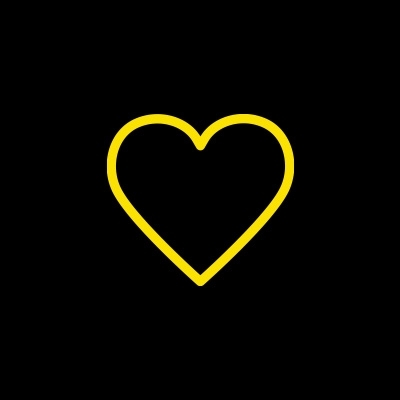 The Barakat Crew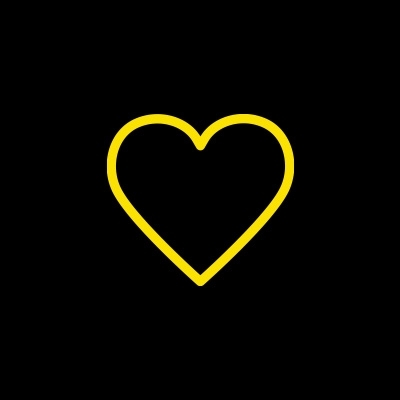 Castlemaine Boutique Accommodation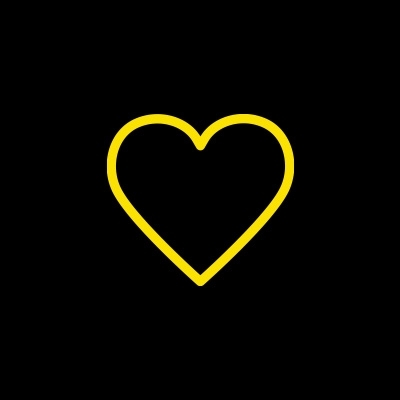 Ma Palces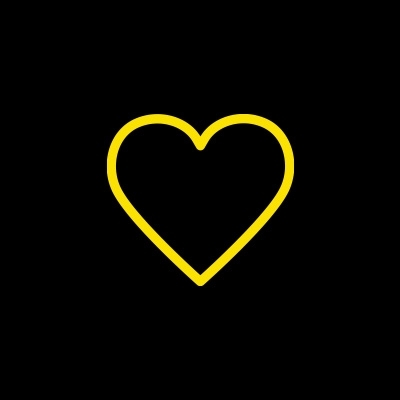 Sue / Noel Sherry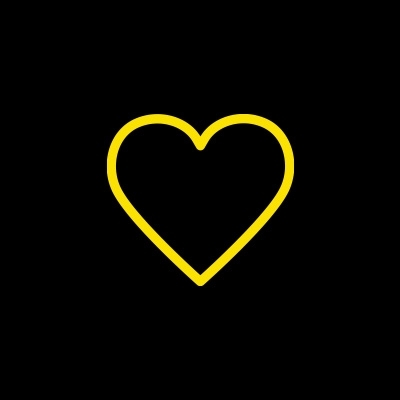 Penny And Glenn Obrien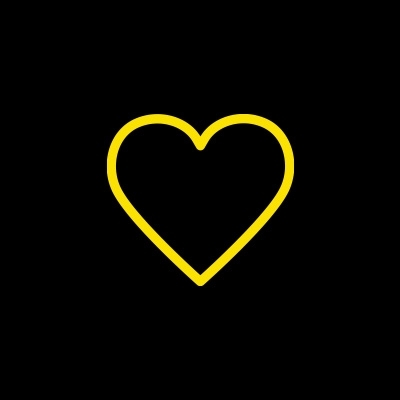 Boris Hall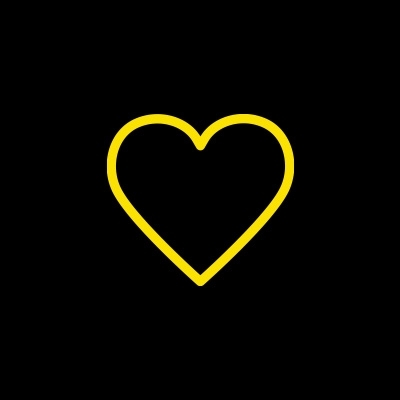 Sissy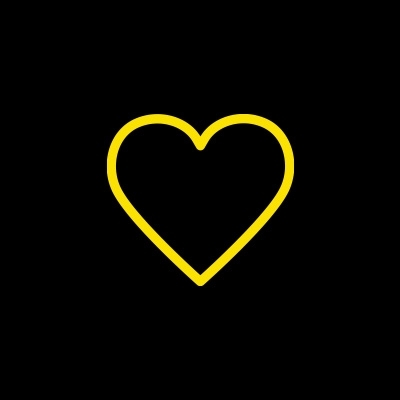 Kelly Koch