Simon Fraser is the current Executive Director of the Australian Chamber of Commerce Vietnam and is located in Ho Chi Minh City, Vietnam. Simon has been living and working in Vietnam for 17 years in General and Operations Management across Media, BPO, RPO and Executive Search industries. He has spent almost 23 years working across the Asia Pacific region and has a deep cultural understanding of living and doing business in one of the most populated regions on the globe.
Originally from Melbourne Australia, Simon was educated at University of Melbourne and holds a Degree in Business Management & Marketing. He commenced with AusCham Vietnam in May 2019 with a focus on sponsorship, memberships, engagement with local and Australian business by open dialogue and communication.
My Achievements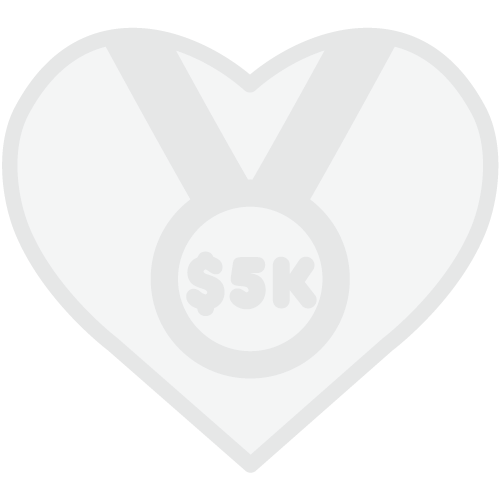 $5,000 raised – Wow! Thanks for delivering so much goodness!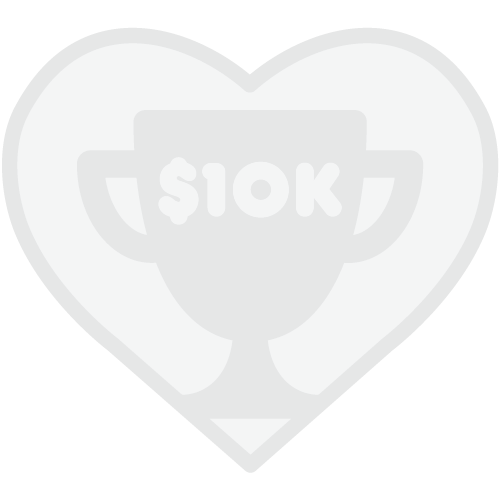 $10,000 raised –Your stellar efforts are recognised! Thank you!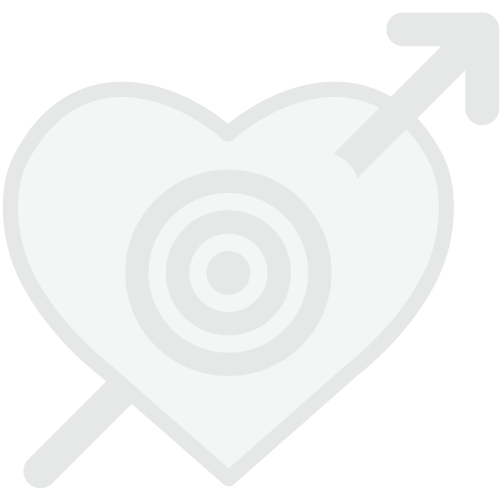 Target Increased
Thank you to my Sponsors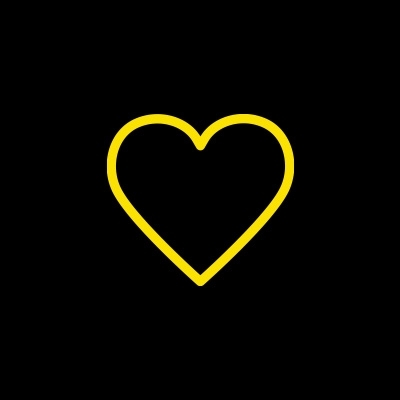 Simon Fraser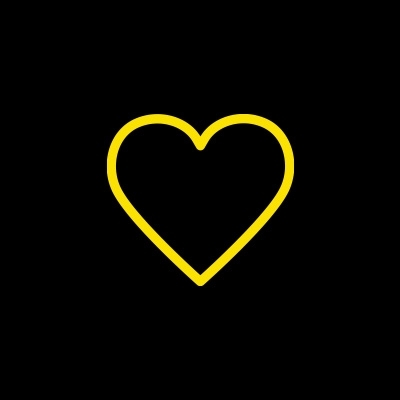 Dean Gum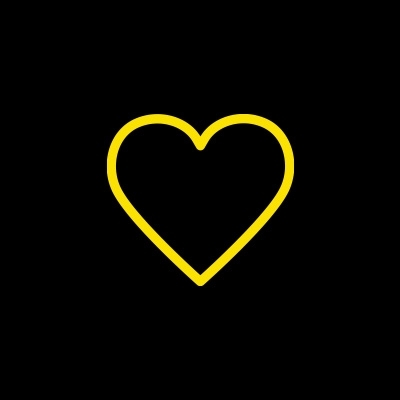 Knud Clausen