Ly Gia Vien is a B2B importer and distributor of commercial kitchen appliances, specialty coffee equipment, espresso machine, and mixology ingredients. We are pleased to bring to the market environment-friendly household products with sustainable quality and value over time. In order to accommodate the fast growth in demand for household goods and lifestyle in Vietnam. These selected brands are coming from countries with high aesthetic standards and quality such as Italy, Japan, Germany, The UKs, and Australia. 
We believe that by sharing our knowledge and building communities on digital platforms, together we can create interesting culinary experiences - and ignite new inspirations in the Vietnam culinary market. 
My Achievements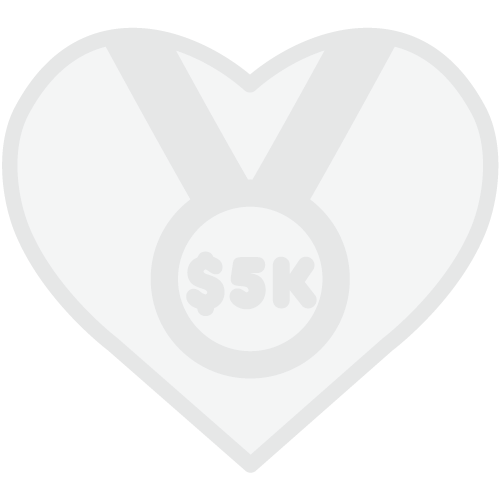 $5,000 raised – Wow! Thanks for delivering so much goodness!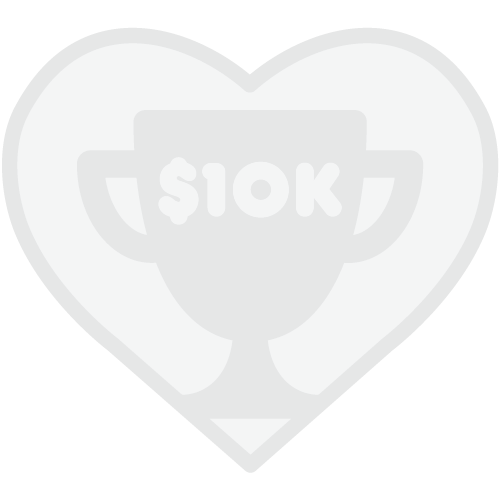 $10,000 raised –Your stellar efforts are recognised! Thank you!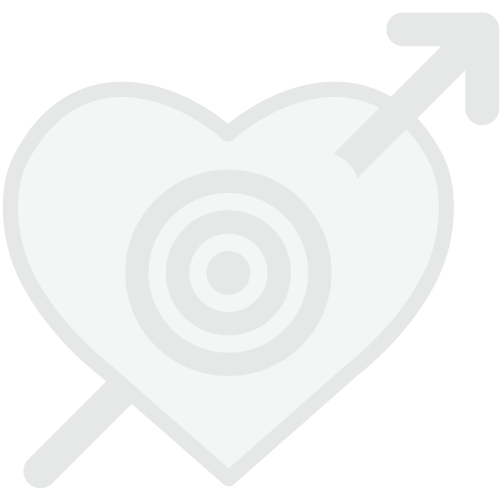 Target Increased
Thank you to my Sponsors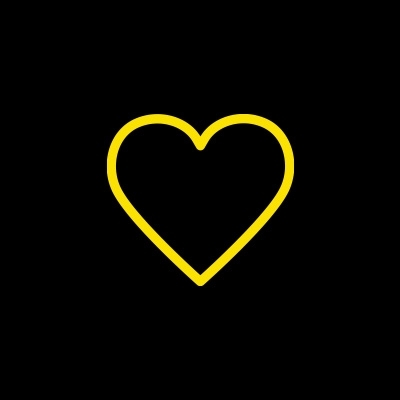 Ly Ngoc Thiep