My name is Tran Huynh who is a property specialist with over two decades of notable experience in Vietnam's real estate market. My expertise spans multiple real estate sectors, including industrial, commercial, and residential. I specialize in financial modeling and deal structuring for real estate, with a proven track record of successful executions. Since 2007, I have assisted over $1B of FDI in property M&A deals.
Prior to joining KCN Vietnam, I was the Deputy CEO of BWID JSC, where I established and led the investment team on large-scale industrial deals and acquisitions. I have served for over 15 years in various senior leadership positions at large multinational companies in Vietnam, such as Jones Lang LaSalle, Savills, CBRE, & Mapletree.
Outside of my professional achievements, I am particularly interested in sustainability and gender equity and look forward to integrating them into industry practices. I am also a mother, a Qigong practitioner, and I am passionate about meditation and mindfulness.
My Achievements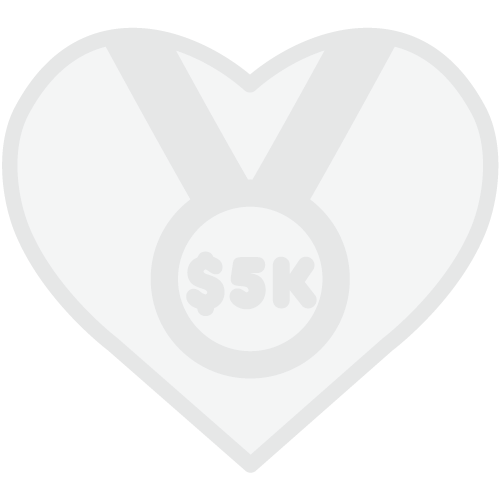 $5,000 raised – Wow! Thanks for delivering so much goodness!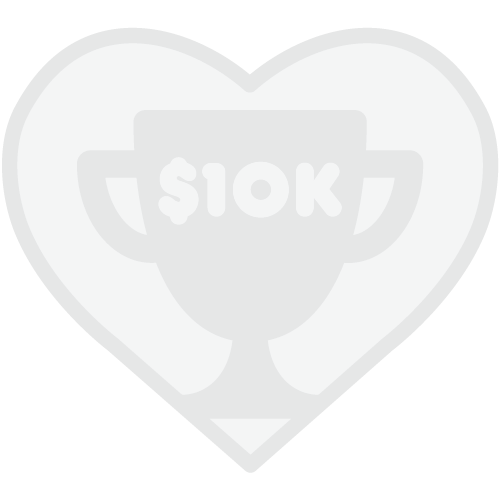 $10,000 raised –Your stellar efforts are recognised! Thank you!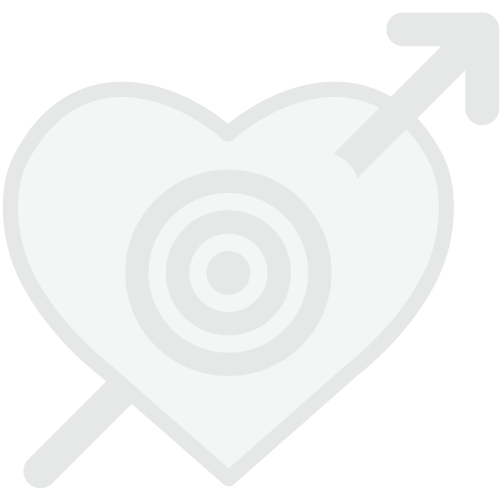 Target Increased
Thank you to my Sponsors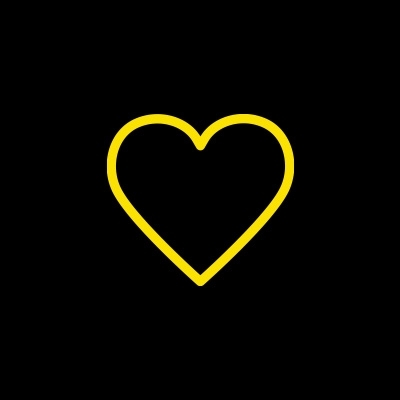 Tran Huynh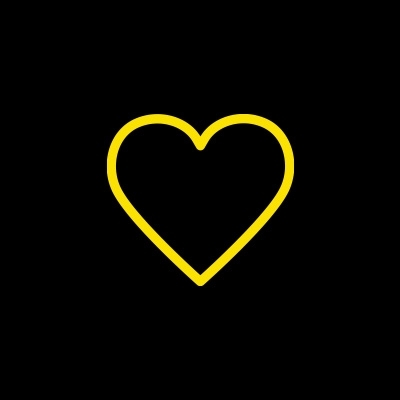 Ian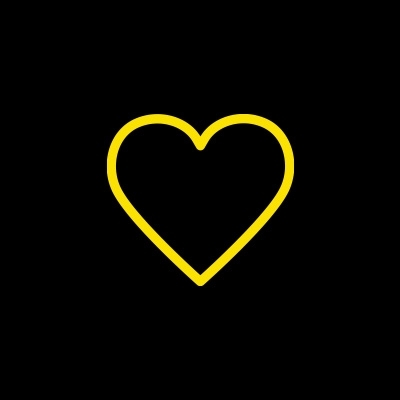 Nam Dinh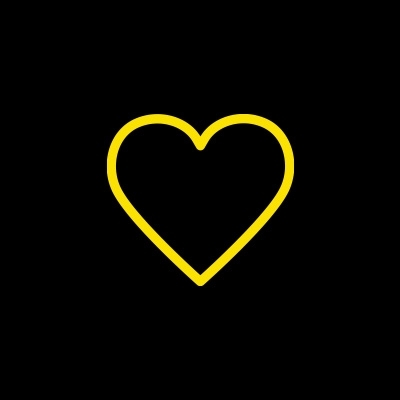 Phuong Dinh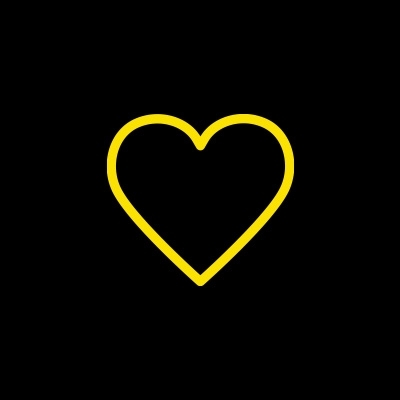 Chris Truong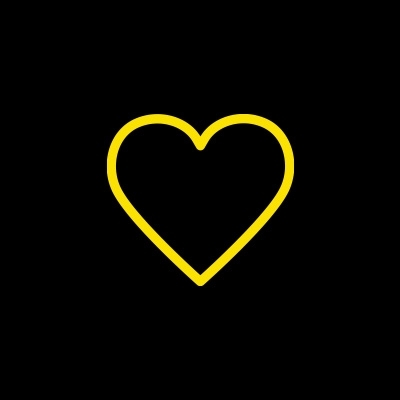 Hanh Pham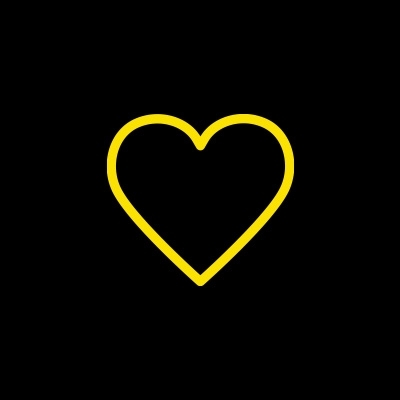 Tom Over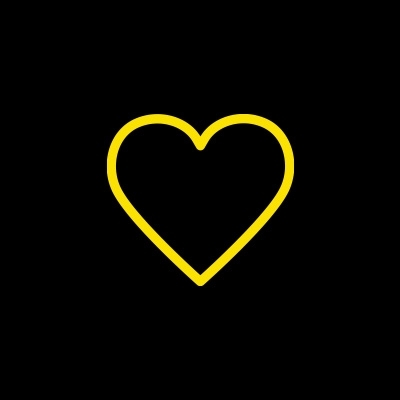 Ben, Ally & Kate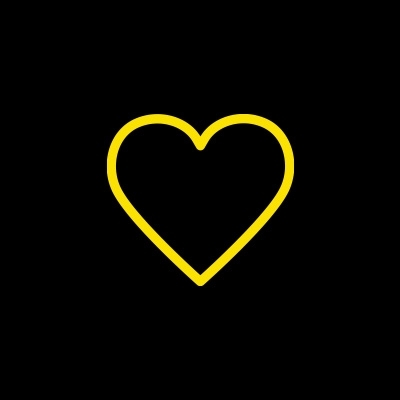 Long And Sieu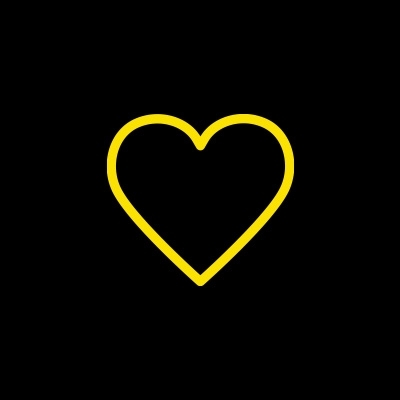 Vincy Nguyen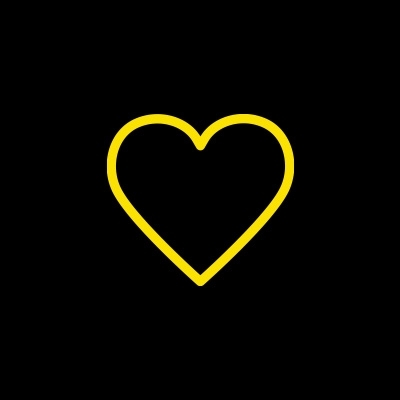 Hieu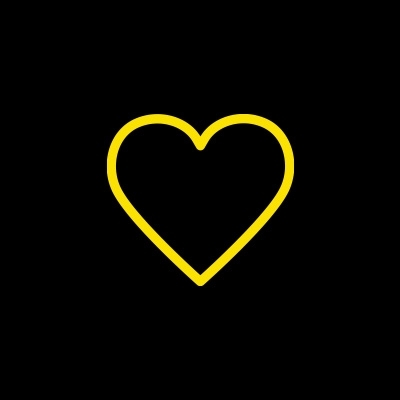 Hieu Tram Anh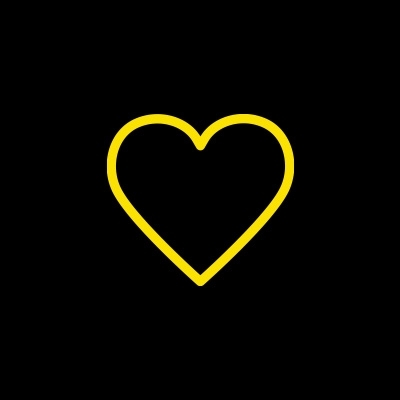 Hung Nguyen